The goal at our Workshop was to create a community of creatives and amazing people who share their passion and Love for flowers as I do!
Two days full of kindness, laughs, friendship and the most incredible support of these lovely and talented ladies who immediately signed up and put their trust in what I have to show/teach them in terms of Floral Design!
I understand – its scary to invest in yourself, especially as a lot of us are moms, wives, friends, sisters, daughters… you know, women with personal lives in addition to our business!
But what I've found is that when we put time and care into our passions and business, we are more fulfilled to care for those we love around us, because now you've got the tools to succeed and slow the hustle.
So thanks to all the attendees for putting their trust in us, thanks to our DREAM TEAM who were part of this lovely adventure and special thanks to Grand velas Riviera Maya for hosting one of hopefully many workshops to come!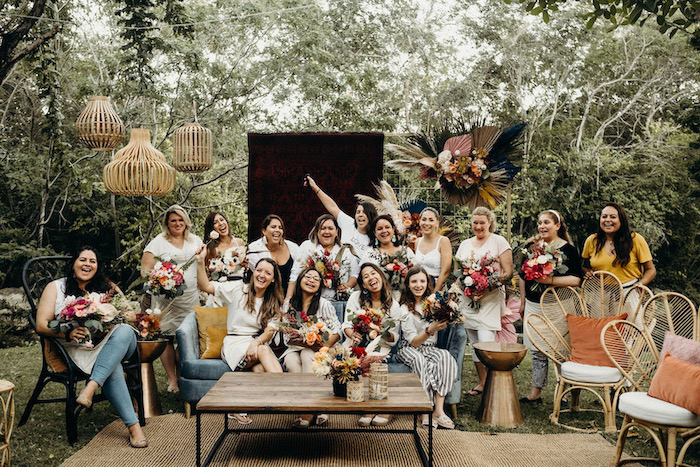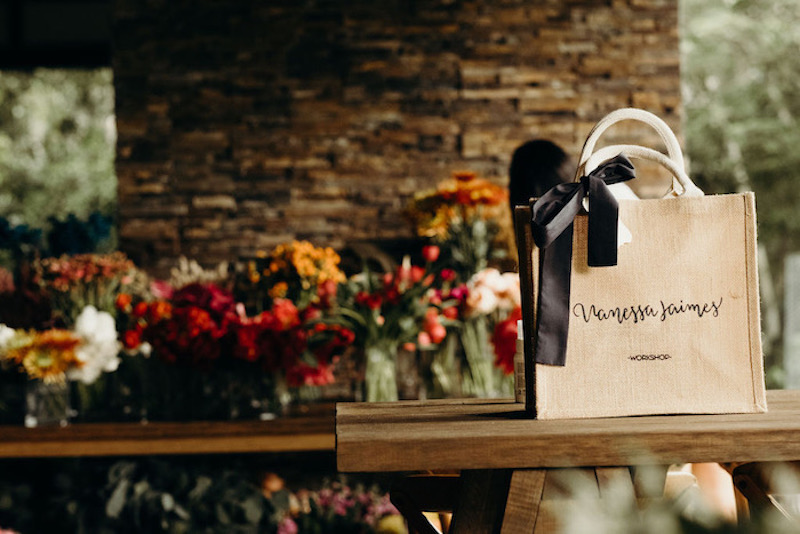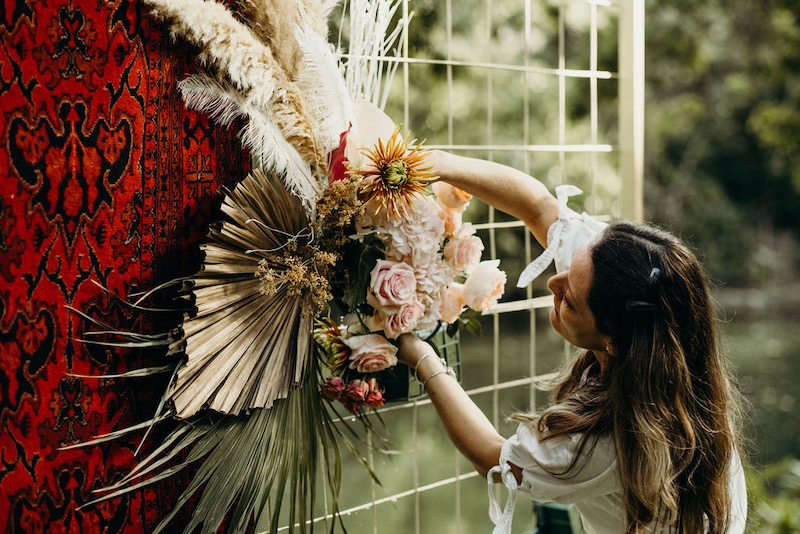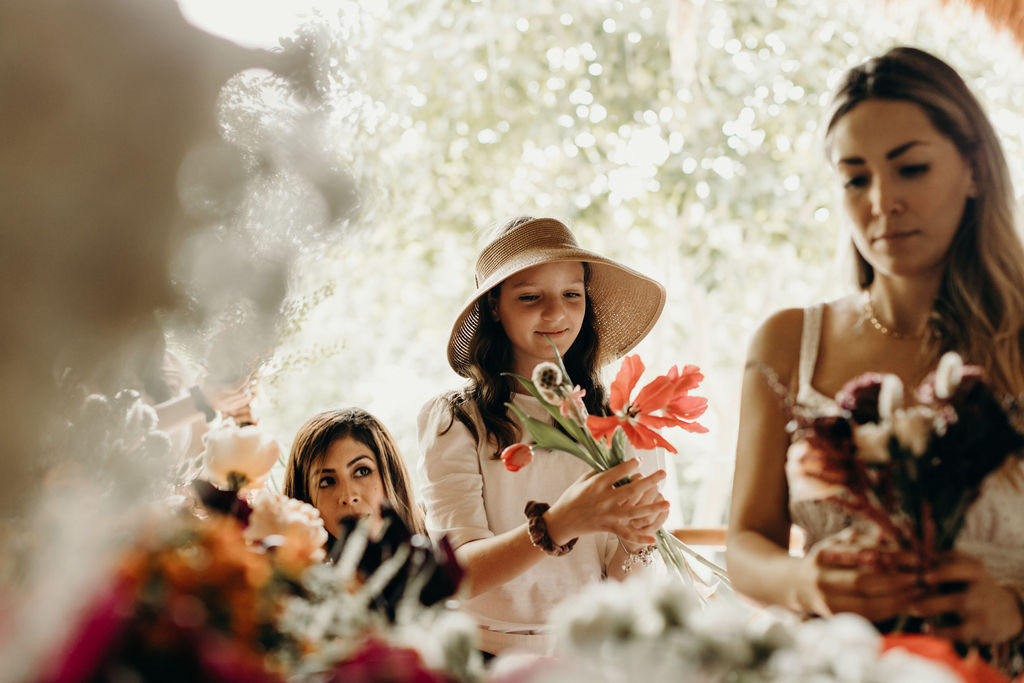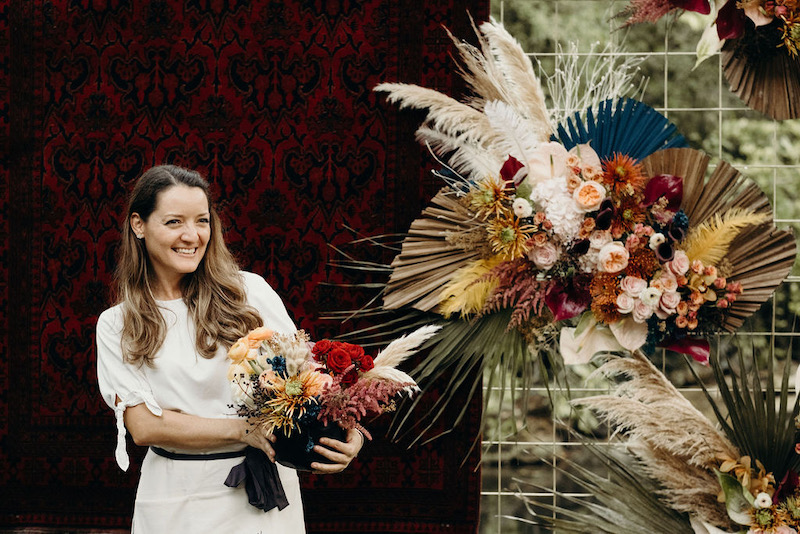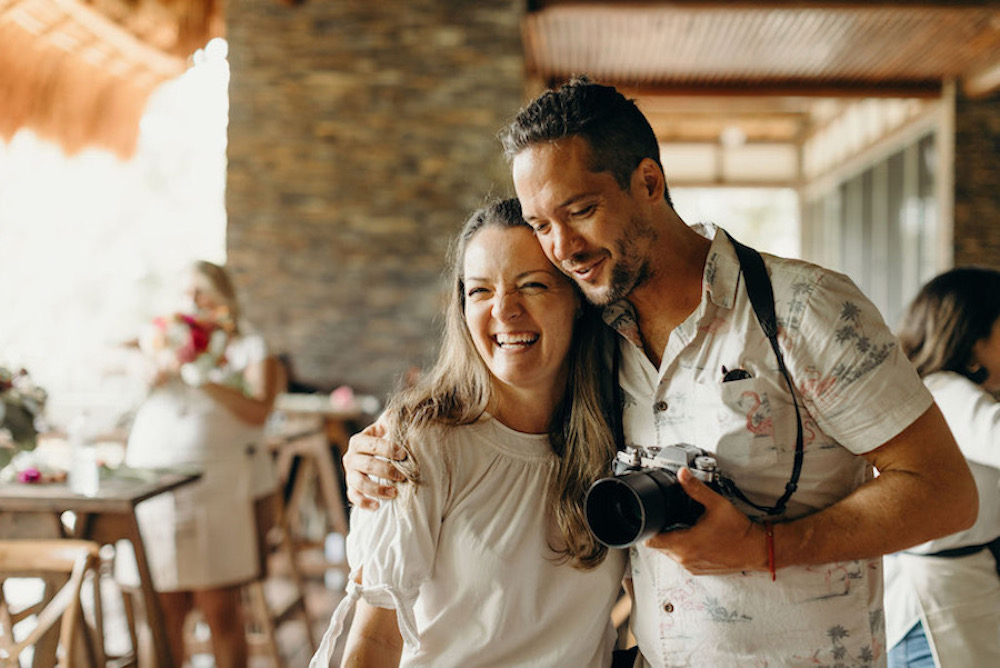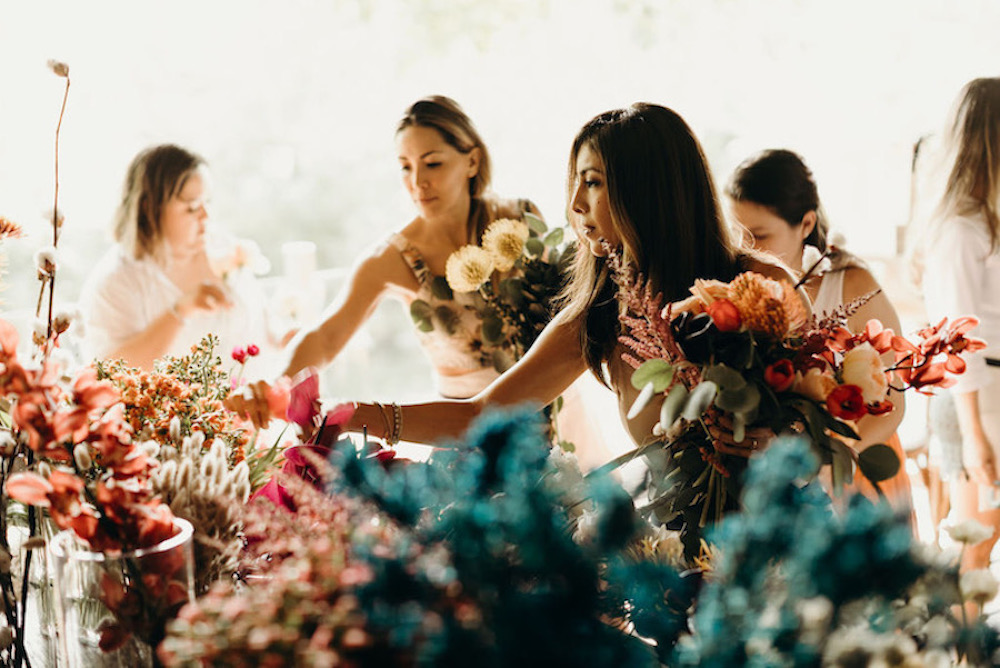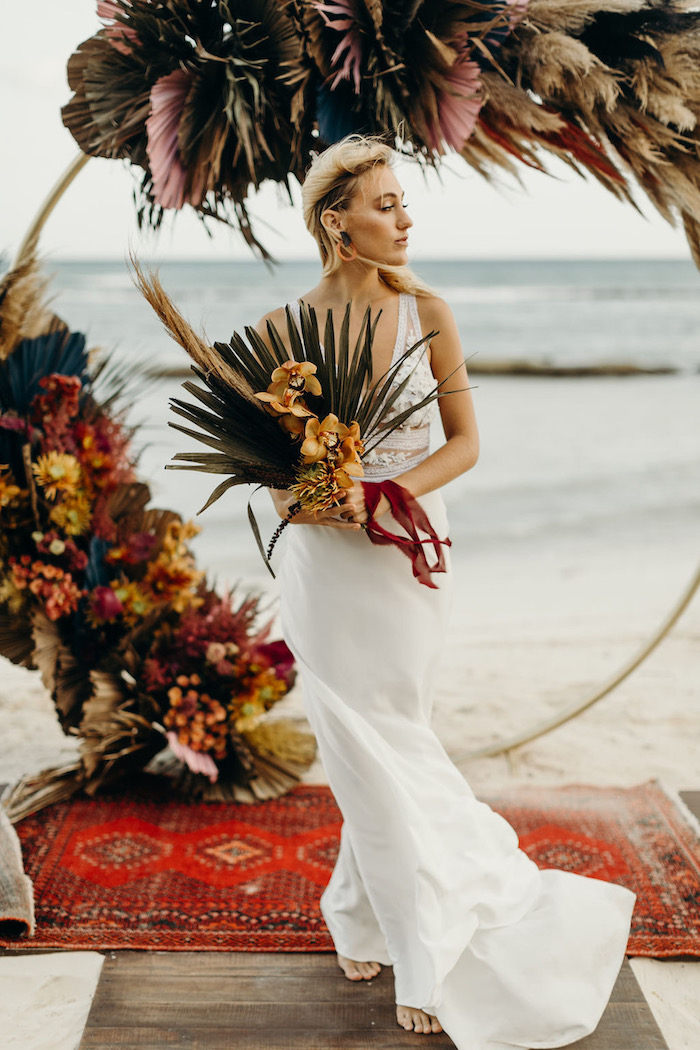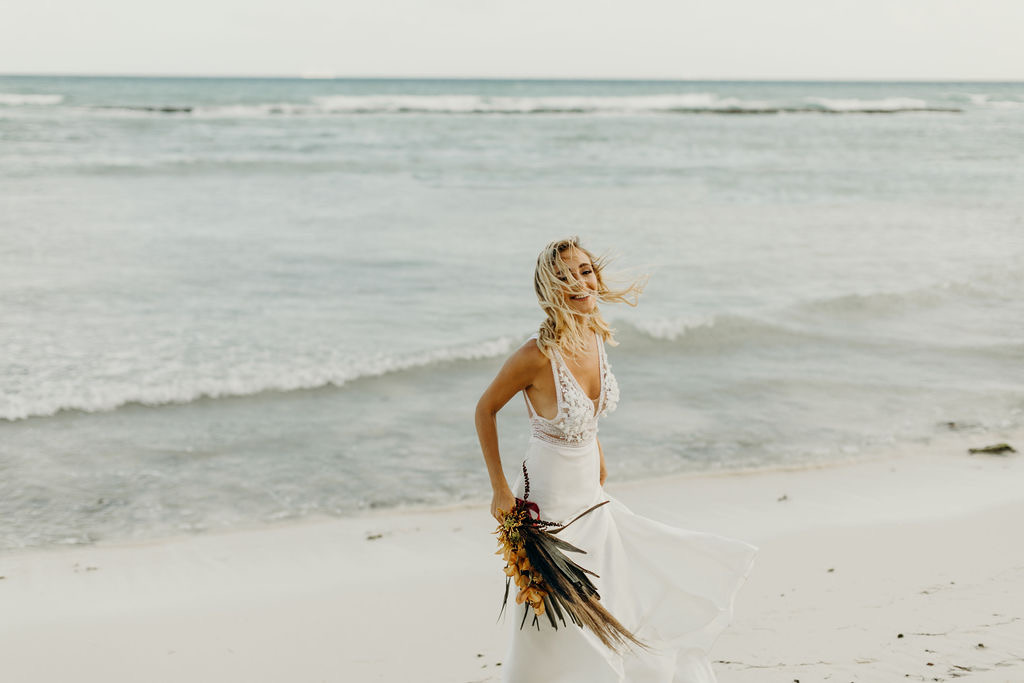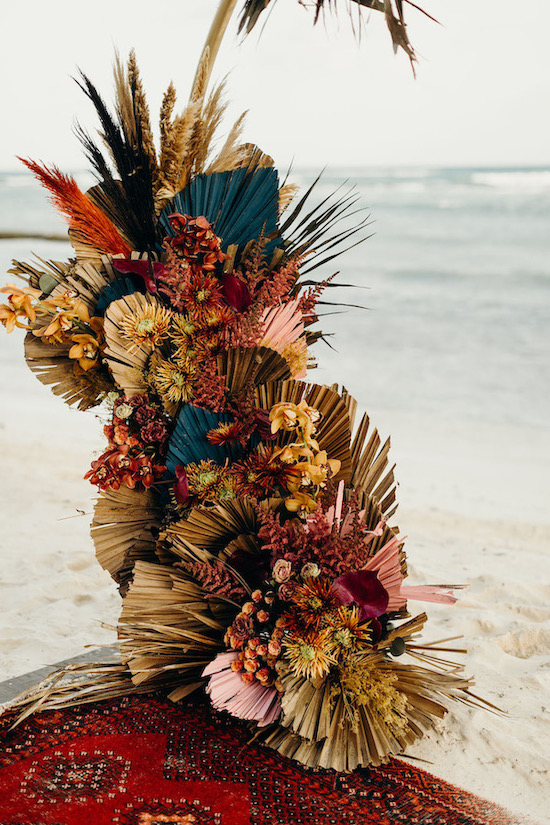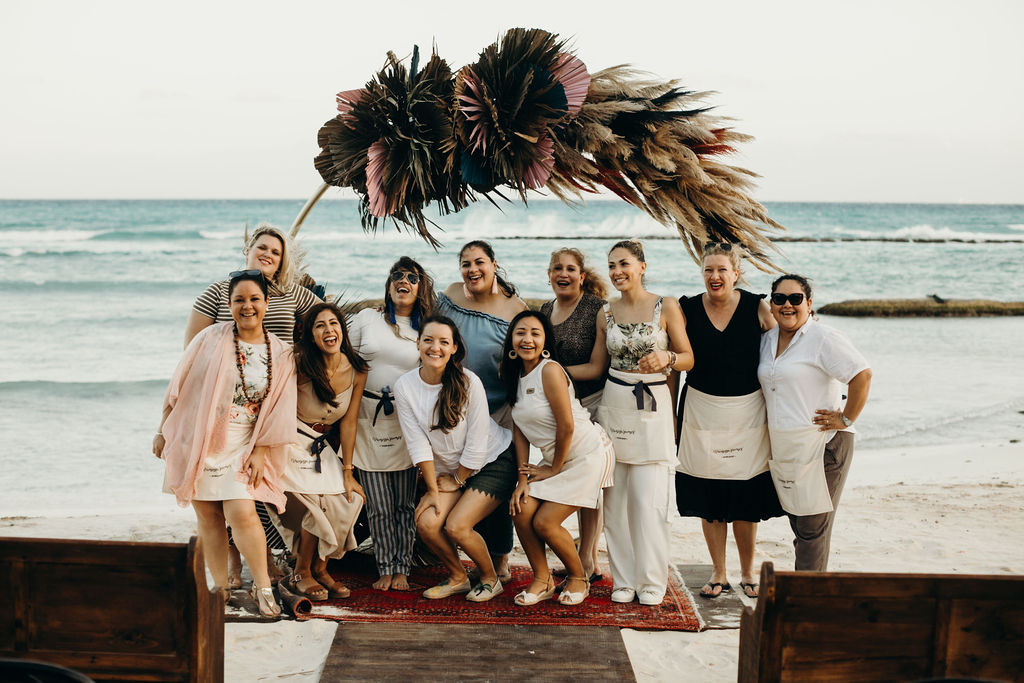 THE TEAM!
Venue: Grand Velas Riviera Maya
Photo: Memory Box Photography
Video: Reelove Wedding Cinematography
Planner: Ary Iturralde
Specialty Rentals: Archive Rentals
Design + Styling: Alma Santiago Daniela Parra Design 
Glam: Gamaliel Alvarez Hair & Makeup 
Wedding gown: Claudia Arce
Model: Cintia Vitos 
Audio: Celtrev Audiovisual
Florals: Vanessa Jaimes Floral Design