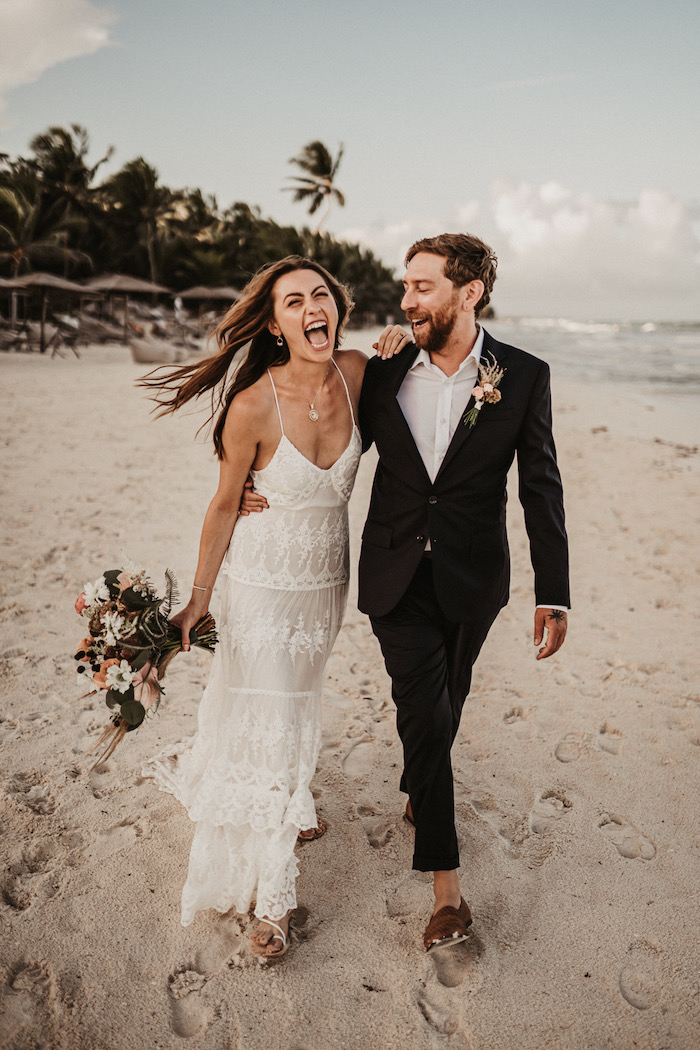 We Love Elopements!
There's something extra special about dedicating an entire day to just you and your person. Whether you are dreaming of climbing a Mountain or saying your «I do´s» in Tulum, Imagine the best day of your life, not in a grand extraordinary way, but in a way that is somehow completely ordinary but magical at the same time.
If you want to experience something new, fun, wild and romantic for your big day, then an adventure elopement is for you.
Think about what you love doing with your person and the things you each enjoy as individuals. Your elopement day should be all of those things wrapped into one. It should be a day that makes you feel most alive and seen for exactly who you are.
We definitely recommend you to hire a Photographer, a musician, and a Wedding planner to help you with all details. Have a first Look or get ready together, write your own vows, celebrate after your ceremony and Dance!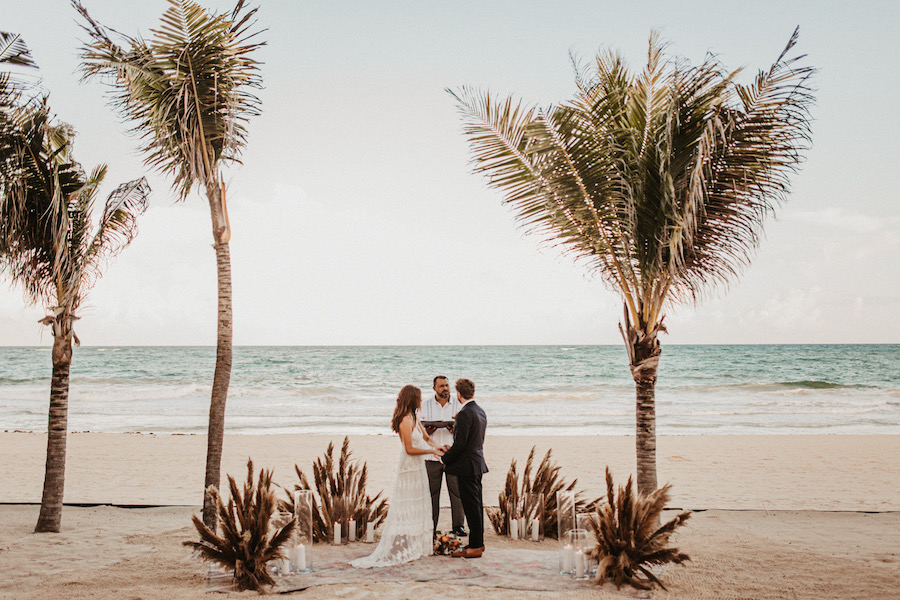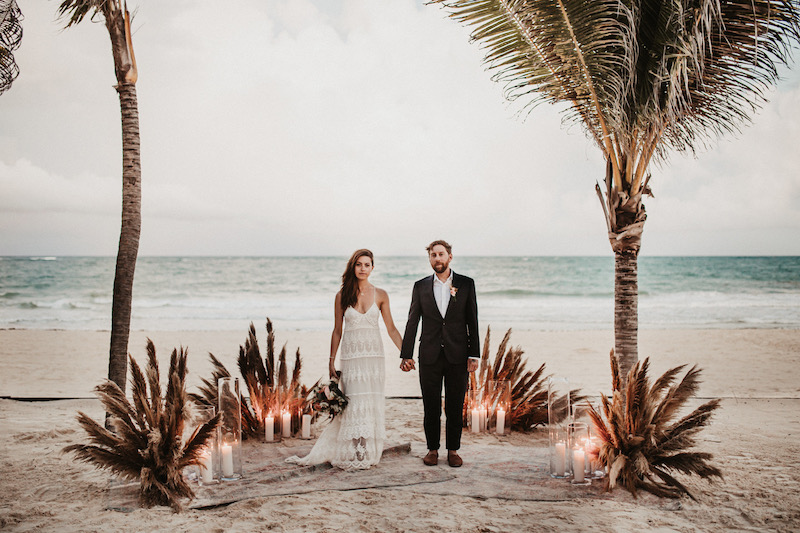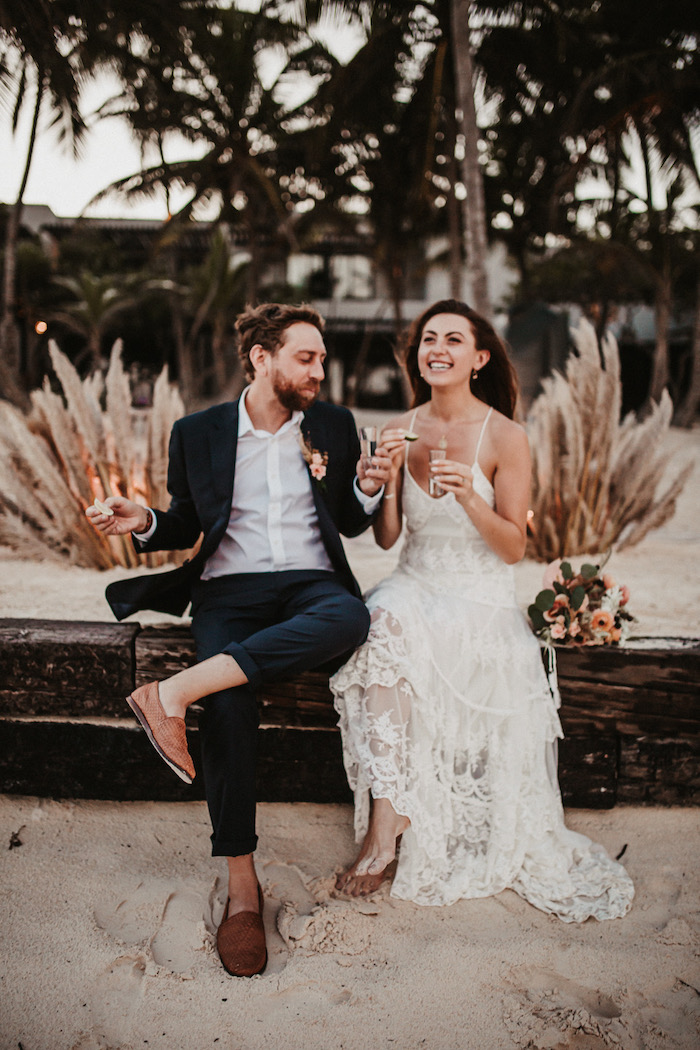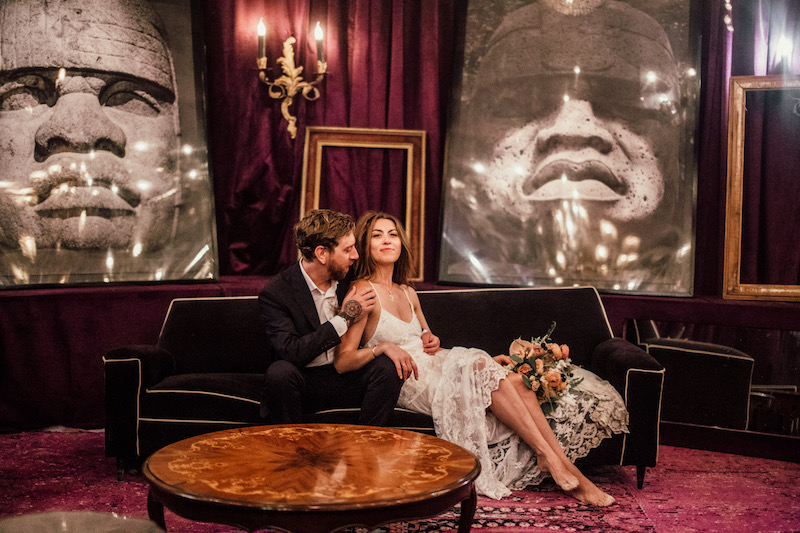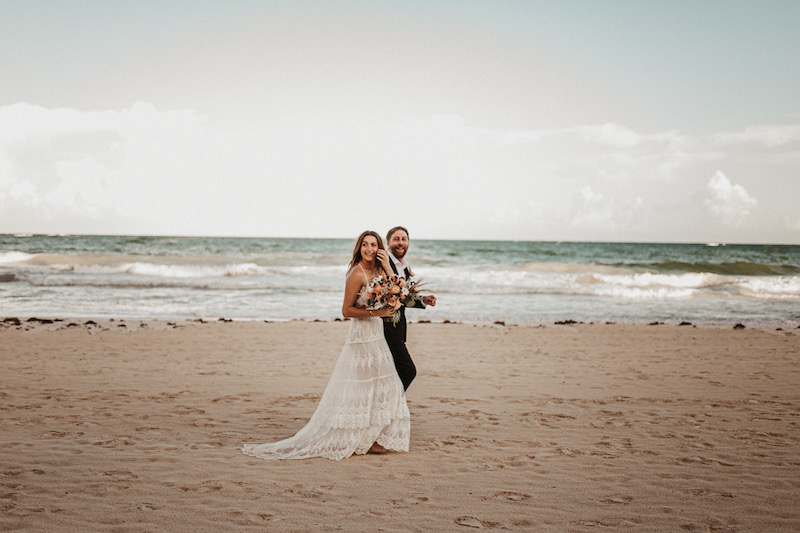 Photo: Beatatum Photo Tulum Venue: Casa Malca Tulum Planner: Diana Romo Weddings Glam: Zoe Elizabeth Makeup Florals: Vanessa Jaimes Floral Design